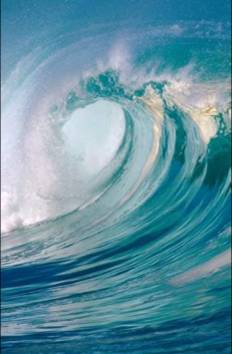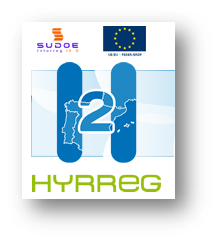 Jornadas, eventos, convocatorias...

La UII en Energía está cofinanciada por el CDTI a través del programa EuroIngenio.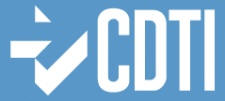 <![if !vml]>

<![endif]>

7th AND PPPS FRAME PROGRAM PARTNER AND PROJECT SEARCH

In order to support Spanish companies to participate in the present 7th Frame program R&D&i Call for Proposal (2010-2011) the UII en Energía has decided to create a data base for project and partner search.

If your entity is interested in receiving from the UII en Energía free diffusion of your project or partner search, please fill in the following applications and send to us to info@uiienergia.org.
PROJECT SEARCH

Geothermal Energy

Keywords: Training, Geoclusters, Energy Efficiency in buildings.

Photovoltaic Energy

Keywords: Development of the materials and processes, efficiency, multi junction III-V CPV cells.

Keywords: New machinery development, oganic cells, CPV, crystallyne PV, thin film.

Thin wafer processing, including PERL-type, High-efficiency process,
Transfer of microelectronic industry processes to solar cell, Heterojunctions, Thin-film crystalline cells...



Mobility

Keywords: mobility, social science, humaities, participation, cooperation

Materials

Keywords: New material,Bio-polymers, White bio-technologies, biodegradation, polymer nanocomposites, plasma surface treatments, development and evaluation of anticorrosion treatments, development of chemical gas micro-sensors, organic semiconductors.


Energy eficiency

Keywords: paassive house building, construction, energy eficiency.

Various areas of expertise

Keywords: Electric Generation, Portable generation, Renewable Energies, Fuel Cell Developments, Energy Efficiency, Army Developments.

Keywords:Enviroment, Energy, Nanomaterials, Health, Transport, Fuell Cells.

Keywords: Carbon Capture heat integration, Carbon capture in industry, Thermal Solar
PARTNER SEARCH

In order to support Spanish companies to participate in the present 7th Frame program R&D&i Call for Proposal (2010-2011) the UII en Energía has decided to create a data base for project and partner search.

Keywords: Combined heat and power (CHP) generation in solar based district heating systems integrated with seasonal thermal storage

Keywords:Topic Energy. OCEAN. 2011.10.1-1: Multi-use off-shore Platforms. Call: FP7-OCEAN-2011